First if you haven't already to join our clan Discord server (see the announcements section on how to do that)
THIS SERVER IS PASSWORD PROTECTED - THE PASSWORD IS UPDATED IN A PINNED TOPIC INSIDE DISCORD
This server REQUIRES you install the VALMOD Expansion
Download the EXPANSION zip by clicking on 'EXPANSION PACK DOWNLOAD' at the bottom of the first post in thread listed above

HOW TO INSTALL VALMOD EXPANSION PACK
Within Steam - Right Click 7 Days To Die - select properties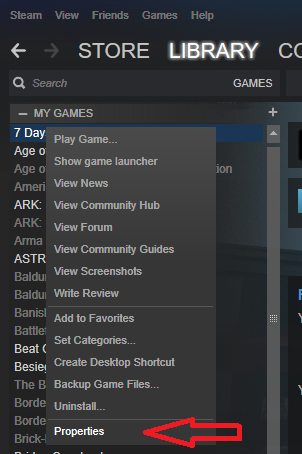 Click the Local Files Tab then Click the Browse local files button.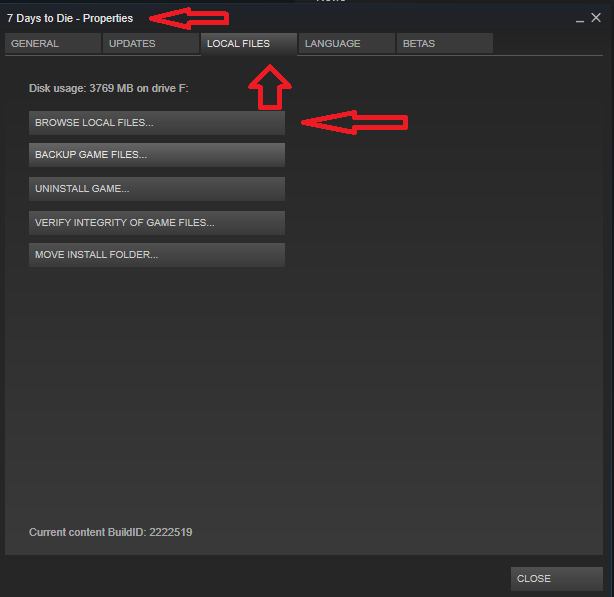 Open the Valmod zip file (using Win10 explorer, 7zip, Winzip, etc.) Once the archive file is open next browse the first folder inside named 'Valmod-Expansion-master' in this example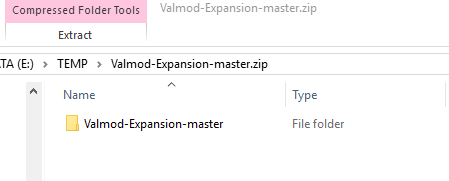 Inside that folder there are Data and Mods folders.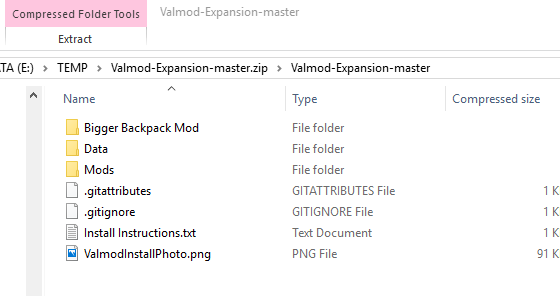 Copy ALL these files and folders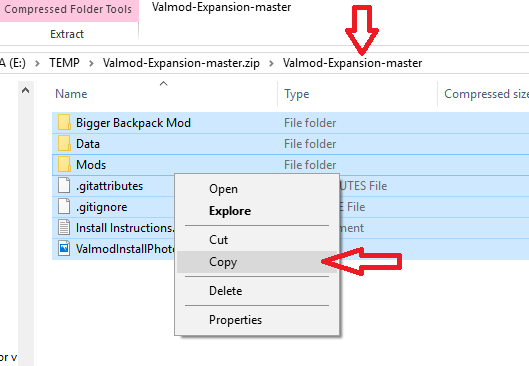 Now go back to the Game install folder and paste the mod files.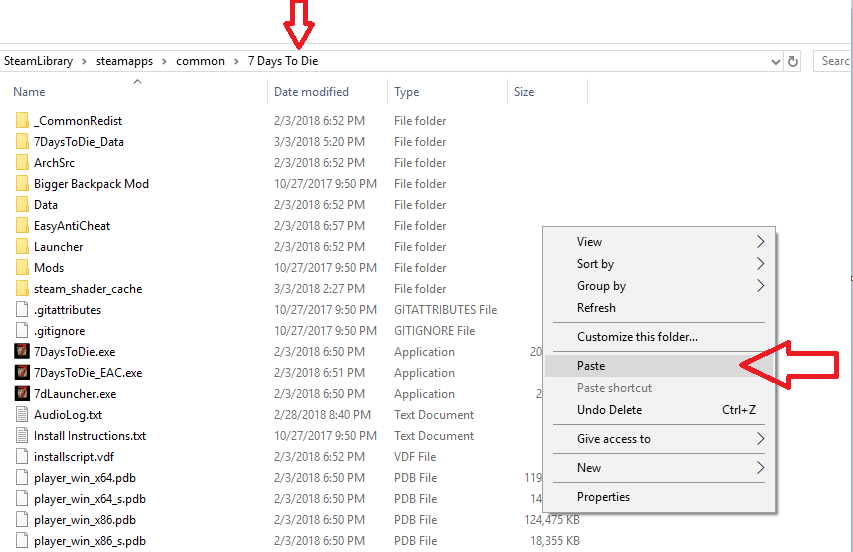 Replace all files when prompted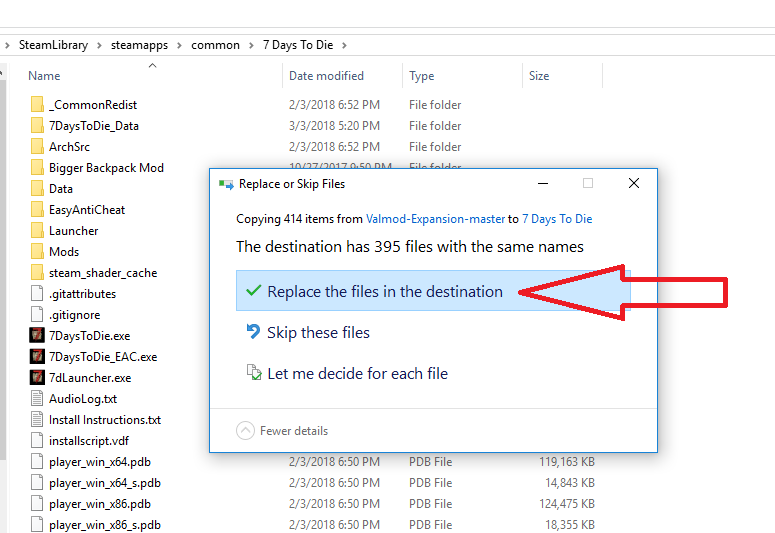 Launch the game - click 'Connect to Server'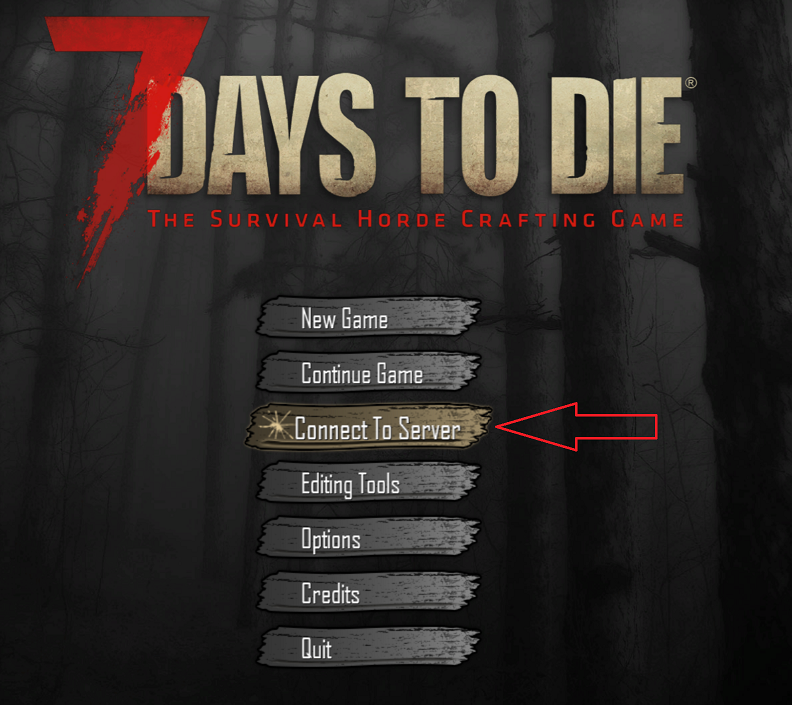 Add the IP, port info, and favorite
IMPORTANT NOTES
THIS SERVER IS PASSWORD PROTECTED - THE PASSWORD IS UPDATED IN A PINNED TOPIC INSIDE DISCORD
Class System
When you start the game you will be given a Class Selection book and a Class Key note. With the Class Selection you able to craft/choose one of several classes. Search for "class" in the crafting menu to see the available options.
After you decide on a class you get a class briefcase that you then place on the ground and open either with your class key or by breaking it. This unlocks the case which then can be looted to get all the class-specific recipes along with a bundle of starting items related to the chosen class.
Note: Classes only determine your starting gear. They do not lock you out of learning anything else, you can still master everything.